Did you know that gambling has been illegal in Brazil since 1946? Yet, some rules have been amended and made less stringent. In this article, we will detail the recent changes made to gambling legislation in Brazil.
A bit of history: why is gambling illegal in Brazil?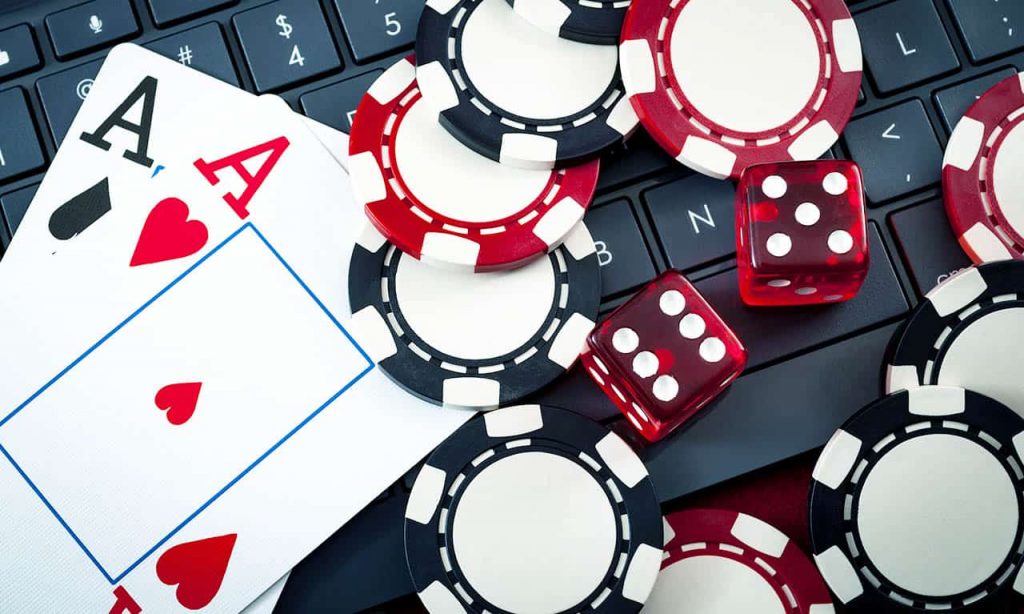 Brazil is the largest Catholic country in the world, although the percentage of people claiming to be religious has declined in recent years. And while the Bible does not explicitly condemn gambling, it certainly does not condone it.
In 1946, President Eurico Gaspar Dutra made gambling a criminal offense. His wife, Carmela Tele Dutra, was very Catholic: she is often thought to have influenced her husband's decision regarding the passing of the decree.
This decree has remained in effect ever since, although, in 1993, commercial establishments were allowed to have slot machines and bingo games. However, the ordinance was later revoked in 1998 and, in 2004, Measure 168 banned commercial bingo.
Over the past two decades, the issue of legalizing gambling in Brazil has generated heated debate. Many people, especially those who are very religious, still do not approve of the very concept of gambling. Nevertheless, since the early 1990s, Brazil's National Congress has considered several bills.
What's happening in 2022?
So far, this 2022 has seen several revisions. Congressman Felipe Carreras has presented a revision of regulatory procedures, which could lead to the legalization of games such as sports betting, bingo, animal games, physical casinos and some online casino sites.
These proposals, while having to be competitive, would allow only one operator per million inhabitants. This is to ensure that areas do not start to become overpopulated by casinos and to not encourage people to gamble.
Let's explain: according to these proposals, Rio de Janeiro could have a maximum of six betting centers, since it has a population of 6.74 million people. Presumably, if its population grows by another 250,000, it could open another and reach seven.
Brazil's entire population is over 200 million so, if this law is passed, over 212 casinos could be opened. While that may seem like a lot, it is not a large number for the size of Brazil: the United Kingdom, for example, which is 35 times smaller than Brazil, has 131 casinos.
The proposals also included additional for casinos: they would be required to register under Brazilian law and have their headquarters within the country. In addition, each casino would have to have at least $19.50 million.
As of February 24, Brazilian deputies have voted to legalize gambling. However, the restrictions are slightly different: for example, the city of São Paulo only allows three casinos out of 12 million inhabitants. SINAJ, a gambling authority council, was also established.
Are the rules the same for all casinos and betting centers?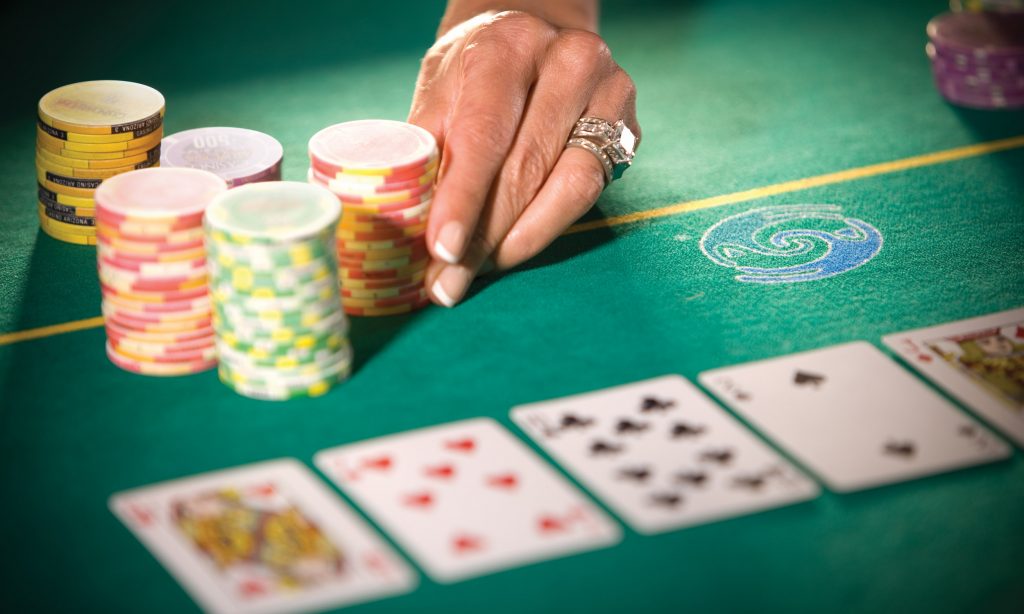 The rules for online gambling are the same as the rules for sports betting. The new proposal also calls for licenses to be granted for 25 years instead of 20, as previously suggested.
Three casino resorts would only be allowed to spring up in federal states with a population of more than 25 million, and two would be allowed in states with a population of between 15 and 25 million. Licenses would be granted to those with the most profitable pitches.
It is anticipated that bingo venues will not be as limited: one bingo hall per 150,000 population. Each bingo hall can have up to 400 bingo machines.
In Brazil, is it possible to access online casinos based in other countries?
In the past, any online casino based in a country other than Brazil was completely illegal, even with the use of VPNs. However, now that the new law has passed, it is possible to access offshore casinos. Despite this, the laws for gambling at online casinos can be a bit ambiguous.
Takeaways. What to Expect?
Whether you're a lifelong local or a tourist passing through this country, the changes to the gambling legislation can benefit you in many ways. After February's results, however, things may change even more, so remember to keep up to date and comply with the current laws to avoid getting into trouble.