GoldenRace, an internationally certified provider of 3D virtual sports games, recently announced the addition of two new titles to its lineup. One is the virtual car racing game, Grand Prix Indianapolis 60 while the second is a 60-second soccer game for mobile devices, Football Single, featuring six new teams.
Grand Prix Indianapolis 60 uses a format that sees digitally animated race segments mixed with video in a format developed specifically for mobile devices. Look and listen to the developer's exclusive graphics and soundscapes, with professional voice-overs and live footage to bring the thrill of racing to any device.
The real money betting action is based on six teams of three virtual drivers each with two racers per team starting each round. The system creates the starting lineup and players can bet on the twelve cars.
Borrowing an innovative feature previously only seen in the creator's award-winning virtual soccer games, players can keep track of their bets in real time as the thrill of the race evolves.
Engineers and developers have studied hours of real-life racing to calculate game statistics, and the use of reality-derived track data ensures realism in the final product and helps players place their bets efficiently and quickly for an enhanced gaming experience.
The odds are handcrafted, based on real races and the developer has integrated new mathematical models, thus creating a hyperrealistic experience for players. Look for highlights and enhancements such as CTAs like the pre-race countdown to encourage the next betting session and real-time display of bets and potential winnings.
IMPROVED SINGLE FOOTBALL ON OMEGA MOBILE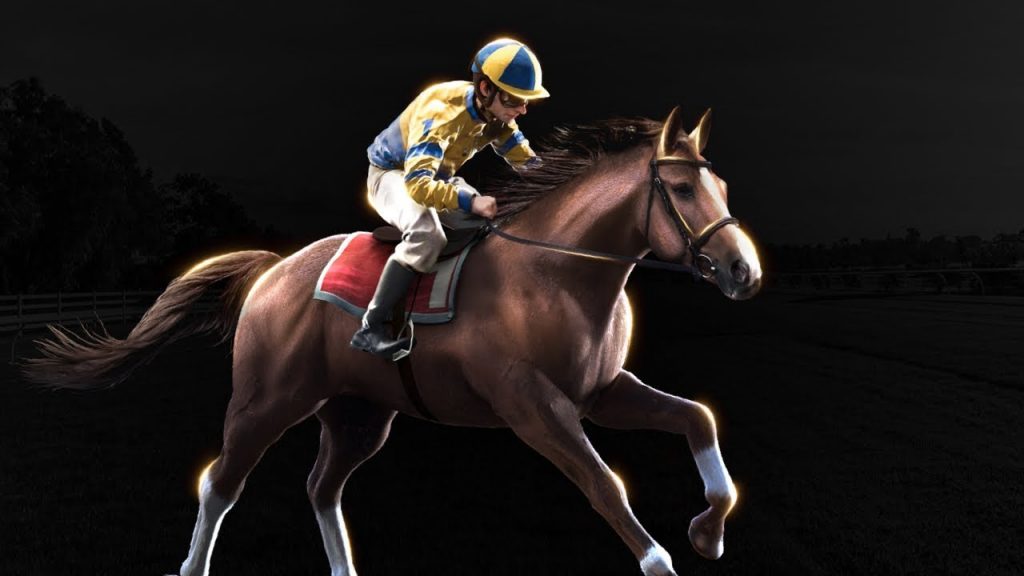 Another new product is focused on the Latin American market, where soccer is very popular among virtual sports players. Single Football offers a new, simple format that is easy to both understand and play.
Not all operators have opted for the Omega Mobile framework, which offers enhanced visual, sound and other elements to increase user engagement and betting satisfaction. Those who choose the solution now have the opportunity to offer their players 6 new teams in a roster of 32 teams with breathtaking 60-second rounds of play. Look for teams from Ecuador, Paraguay, Romania, Bolivia, Venezuela and Kenya.
New Features for Users
Players can customize the user interface to their liking or use the default mode optimized for any screen size, orientation and resolution. Field your team against your rivals and watch the game unfold in virtually real time.
Omega Mobile's advanced solution offers GoldenRace's mobile portfolio of sports games and numbers, including 3×3 Basketball and Real Fighting, major soccer leagues and various types of games.
VIRTUAL SPORTS FOR ONLINE CASINO AND SPORTS BETTING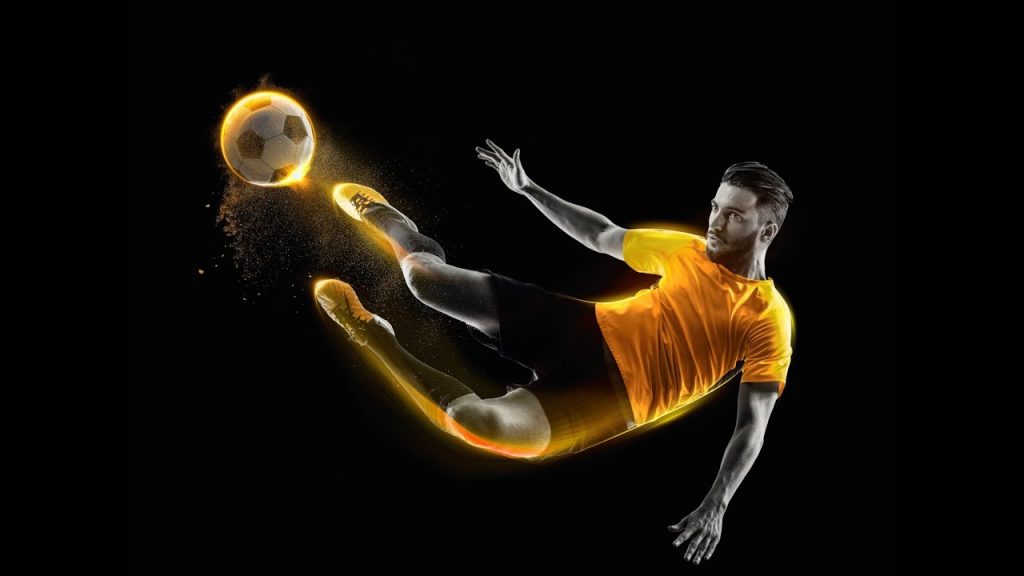 Look for the GoldenRace product in your favorite online casino under the "Virtual" tab to enjoy the excitement of betting and watching different markets at any time of the day or night.
GoldenRace was launched in Malta in 2006 and now has more than 300 people producing pre-recorded video sports and virtual soccer games. The games are certified and licensed in the most demanding jurisdictions and can be found in the locations of over 50,000 betting stores worldwide and over 400 online casinos.